Arrange a Visit
If you are considering Heritage High School, have already secured a place, or are as yet undecided on where to send your child(ren) then we would like to offer you the chance of a tour of the school during the normal school day. 
Richard Marlow, Headteacher, Nigel Roberson, Deputy Headteacher another member of the Senior Leadership Team will be available to show you around our marvellous facilities, discuss future plans for the school and advise on individual circumstances. 
If you are interested in a tour please contact the school on 01246 810259 or email Parent@heritage.derbyshire.sch.uk 
If you have mobility issues please advise us prior to your visit so that we can make the necessary arrangements to accommodate you. 
Applying for a Place
Admissions to Heritage High School into year 7 are managed by Derbyshire County Council. To apply for a place at Heritage or for more information on Derbyshire County Council's school admissions procedures – click here(opens in new tab)(opens in new tab)(opens in new tab).
The deadline for an on-time application for entry into year 7 in September 2022 is 31st October 2021.
With effect from 1st November 2021, applications for in-year places should be made directly to Heritage High School , click here to complete the application form.
When an application for a place at this school is unsuccessful, families are able to appeal the decision by completing this Admissions Appeals Form, click here.
Secondary application and appeals timetable 2021-22
National Closing date for on-time applications
31 October 2021
National Offer date for all Secondary Schools
1 March 2022
Closing Date for on-time appeals
1 April 2022

On-time appeals will be heard by

Late appeals will be heard at the same time as online appeals wherever possible or within 30 school days of the appeal being lodged.

Monday 20 June 2022

Last Date to submit any additional information in support of your appeal
The independent clerk will notify you of this date, which is usually 5 days before the date of your appeal hearing
Decisions will be communicated in writing from the independent clerk, within 5 working days of the date of your appeal

In-year appeals will be heard within 30 school days of the appeal being lodged.
Admissions Policy
There are two parts to our Admissions Policy. The Two Counties Trust Admissions Policy Part 1 can be found below:
The Two Counties Trust Admissions Policy: Part 1
Part 2 of our Admissions Policy can be found in the document below: 
Heritage High School Admissions Policy: Part 2 2021-22
Heritage High School Admissions Policy: Part 2 2022-23
Heritage Catchment Area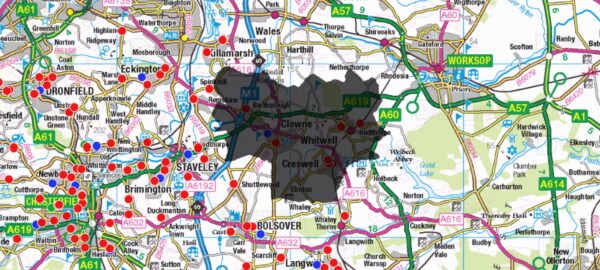 This is a video about next steps and why to choose Heritage
Heritage High School Transition
At Heritage High School we ensure that we have close links with our Primary feeder schools and strive to ensure that many local school children have visited during their early junior school years.  We also support by Heritage teaching staff regularly visiting the feeder schools where they work with the teachers on curriculum plans and take lessons with the students. Taking part in such activities marks the beginning of a smooth and nurturing transition programme. 
Throughout the year Heritage also holds community events which allows younger children to visit in a social capacity which helps them to familiarise themselves with the surrounding so when they take part in formal visits from their own schools, they are less daunted by the experience. 
At Heritage we have a dedicated transition team who work together every year to successfully transition our newest members into the school. It is made up of eight personal tutors: Mr Woffindin (MWO); Mr Hunt (JH); Miss Waddington (SWR); Miss Bowns (MB); Miss Berresford (SB); Mrs Hayes (GH); Miss Csomer (CC) and Mr Hall (AH) overseen by Mrs Kingham and Mr Tweddle, the Year Manager. The team is here to support your child through their first year at Heritage and have been working together on transition for several years. Having welcomed many of our newest members of the school they are very skilled in working closely with the primary schools, parents and their new tutees to ensure the move into secondary school life runs as smoothly as possible. Your child will be allocated to a tutor group and a house and this will be shared on the Induction Evenings 
Open Evening
All Year 5 and 6 students in the local area are invited to attend Heritage High School's annual Open Evening on 16 September 2021 from 5.30 pm until 7.30 pm which showcases the school's outstanding facilities and allows both students and parents/carers to ask questions of current students, staff and the senior leadership team. 
Year 6
Once secondary school places have been allocated by the local authority the Year 6 to Year 7 transition begins.  Year 6 children are welcomed personally in a letter at the beginning of Term 5.  The Assistant Headteacher (Mrs Kingham) , Year Manager for Year 7 (Mr Tweddle) and the SENCO visits every primary school in which a child is destined for Heritage High School.  These staff speak to the class teacher to gain an in-depth knowledge of the child so as to aid the transition process.  The students themselves will also meet with Mrs Kingham and Mr Tweddle and are able to discuss any worries or concerns they have about moving to secondary school. Usually, these discussion with the Year 6 student take place in their primary classroom setting with their peers so they are able to fully articulate their worries and concerns and we are then able to answer some of their queries and hopefully put their minds at ease! 
Heritage High School holds two consecutive transition days in July.  On these two days prospective students attend Heritage in the same way any current student would.  They will meet key staff in the school and experience two full days in the school which will include travel on buses where appropriate.  (Further details on this can be found under Transport) 
During the term we also hold an induction evening where parents/carers of Year 6 children are welcomed to the school and are able to purchase uniform and meet the team charged with ensuring their son/daughter is safe, happy and achieving whilst at Heritage High School.   
In-Year Admissions
Students joining Heritage High School once the academic year is under way are invited for an initial visit which is undertaken by the relevant Year Manager and information from the previous school is gathered.  Details of how to apply can be found in within Admissions.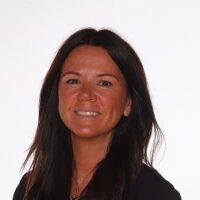 Mrs Kingham
Senior Leadership link to Year 7 Teacher of Science (Discovery)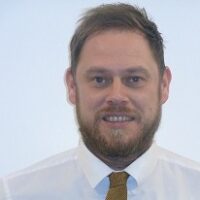 Mr Tweddle
Year 7 Pastoral manager (Communication)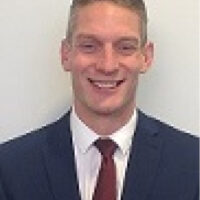 Mr Hall
Year 7 Tutor 7AH (Creative) Teacher of Design Technology and Engineering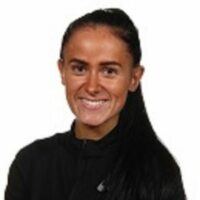 Miss Csomer
Year 7 Tutor 7CC (Performance) Teacher of Physical Education and Sports Studies
Miss Bowns
Year 7 Tutor 7MB (Discovery) Teacher of Science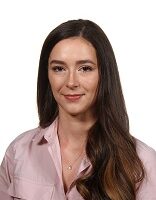 Miss Berresford
Year 7 Tutor 7SB (Communication) Teacher of English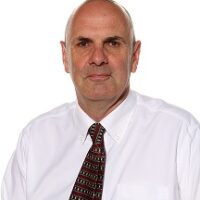 Mr Woffindin
Year 7 Tutor 7MWO (Performance) Teacher of Humanities and Travel & Tourism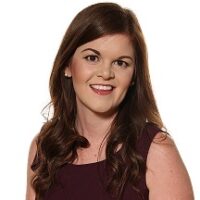 Miss Waddington
Year 7 Tutor 7SWR (Discovery) Teacher of Science and Leader of Learning for Science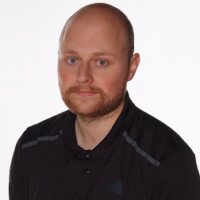 Mr Hunt
Year 7 Tutor 7JH (Performance) Teacher of PE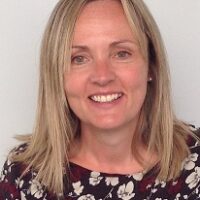 Miss Hayes
Year 7 Tutor 7GH (Discovery) Teacher of Maths